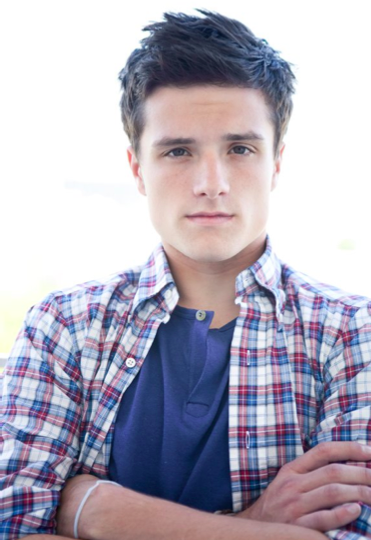 Ben Linkin has been dating his girlfriend of his dreams for the last five years, but everything upon him has finally changed as the Jane Hoop Elementary hunk split up from gorgeous Hoop co-star Barbara Blue, where he is finally single. The two called it "quits".
Within his 18th birthday coming tomorrow, the 17-year-old actor's last day of being single is in 2006 right after Blue's 13th birthday as a couple of fangirls have a huge crush on him. And five years later, he's single again. And right now, he's pretty sure that he can be flirting with some girls after Blue. Or maybe he can find a new girlfriend even though he's ready to have another date after Blue.
Time Magazines ranked Linkin and Blue #1 for longest teenage couples in the world beating thre three year dating of Blake Brown and Amy Tammie around Tammie's 13th birthday to the beginning on November of 2009. Right now, Brown is also single, and Tammie is dating another boyfriend Ryan Sheckler, in which some boys may be jealous that Tammie's known as the most gorgeous teen actress in the world.
Within Linkin playing Alec Gutzwiller, and ex-girlfriend playing the character's girlfriend Naudia Gorden, Jane Hoop Elementary: The Final Rush (Part Two) will be released in theaters on July 8, 2011. His other film, Sonic X: The Final Stand hits theaters May 11, 2011.