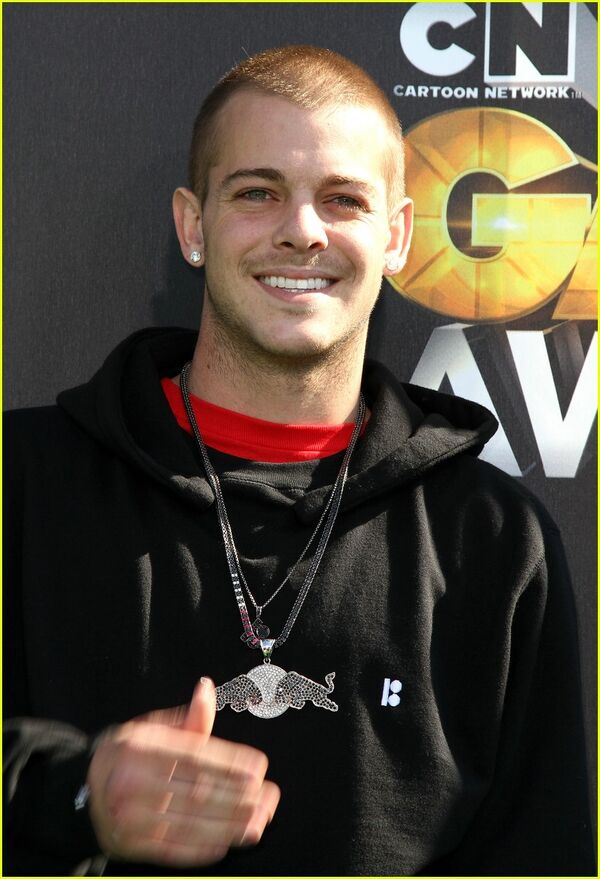 Amy Tammie's boyfriend Ryan Sheckler is unable to attend her world premiere of the final Jane Hoop Elementary film, The Final Rush: Part 2, the eighth flm of the film series, in New York City because he is ill with a stomach flu.
The 18-year-old who looked sexy with a trimmed short hair and a long dress with some flowers on it is feeling lonely when Sheckler is not around since her mother refused her to go on a family vacation for two weeks here in New York. Eventually, her younger sister Amanda, who looks much taller than her, came for her support. Here is the photo of the sexy actress in a sexy dress.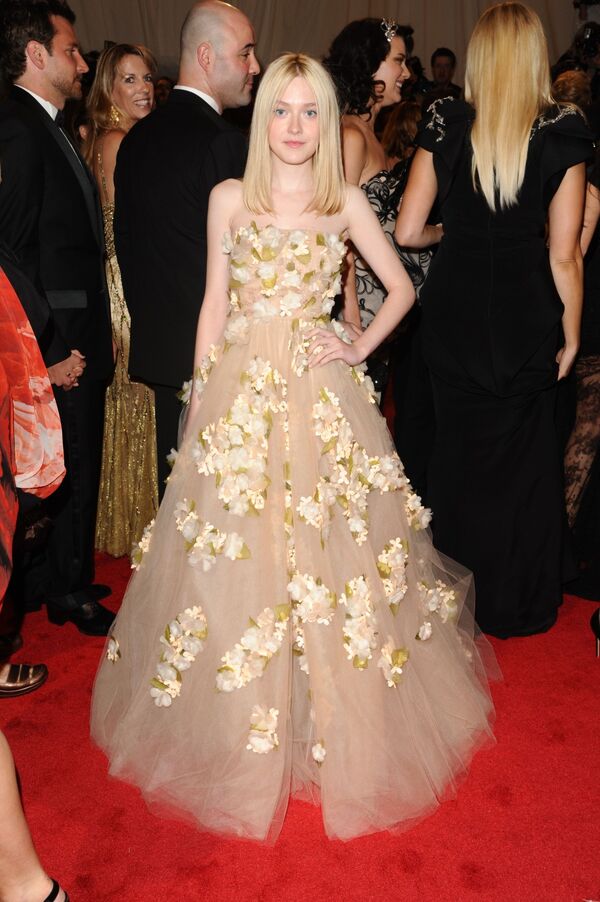 She has revealed that Shecker has gotten a call that he's sick suffering a stomach flu from eating too much snacks today after not doing anything all day. She states: Ryan has a stomach ache." He called me on my phone, and his voice sounds different and I though someone else is calling me. I was like "Who is this?", and it was my boyfriend with a different. And than he said that he cannot come because he's sick with a stomach ache, and I got really upset, but I hope I won't be too lonely."
And she's now enjoying herself when her costars Blake Brown, Ben Linkin and many more came along to make her to be with someone without being alone while they are off on their own. That's not the worst thing she has done in the world.